Our Story
Located steps from Bloomfield's Liberty and Penn Ave, Friendship Perk and Brew is a veteran owned business run by siblings Nick and Joann with something for everyone. Whether you're looking for a relaxing environment with plenty of outlets to get some work done, homemade food with locally-sourced ingredients, a freshly brewed coffee to-go, a great tap selection for happy hour, or family-friendly weekend events, stop in and say hello to the familiar faces at Friendship Perk & Brew.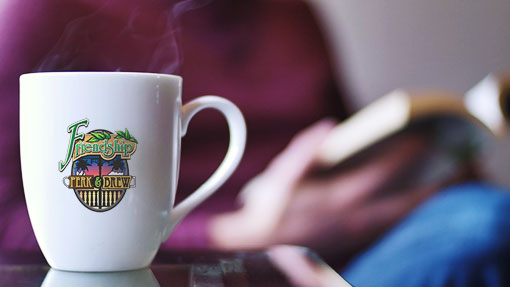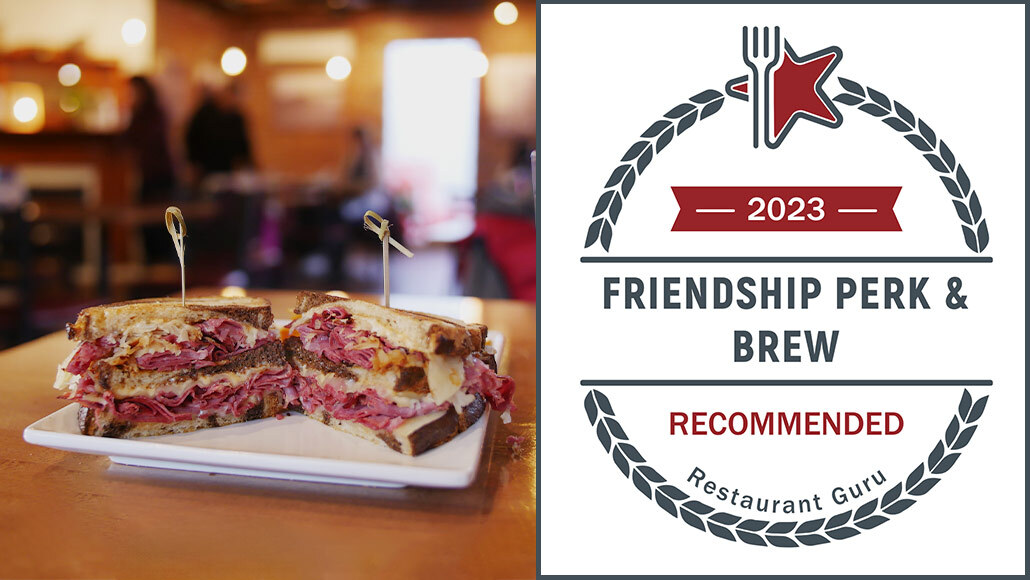 Our Food
From house roasting whole turkeys for our California Club sandwich to sourcing a corned beef so lean it looks like ham, we take great care and pride in everything that goes on our menu.
Our Neighborhood
Thank you for voting us Bloomfield and Friendship's favorite coffee shop three years in a row! We're proud to continue to serve the neighborhoods we call home.